The Best POS is built to make restaurants 10X better.
The Best POS (Point of Sale) system gives your restaurant the technology you need to succeed in today's fast-paced environment.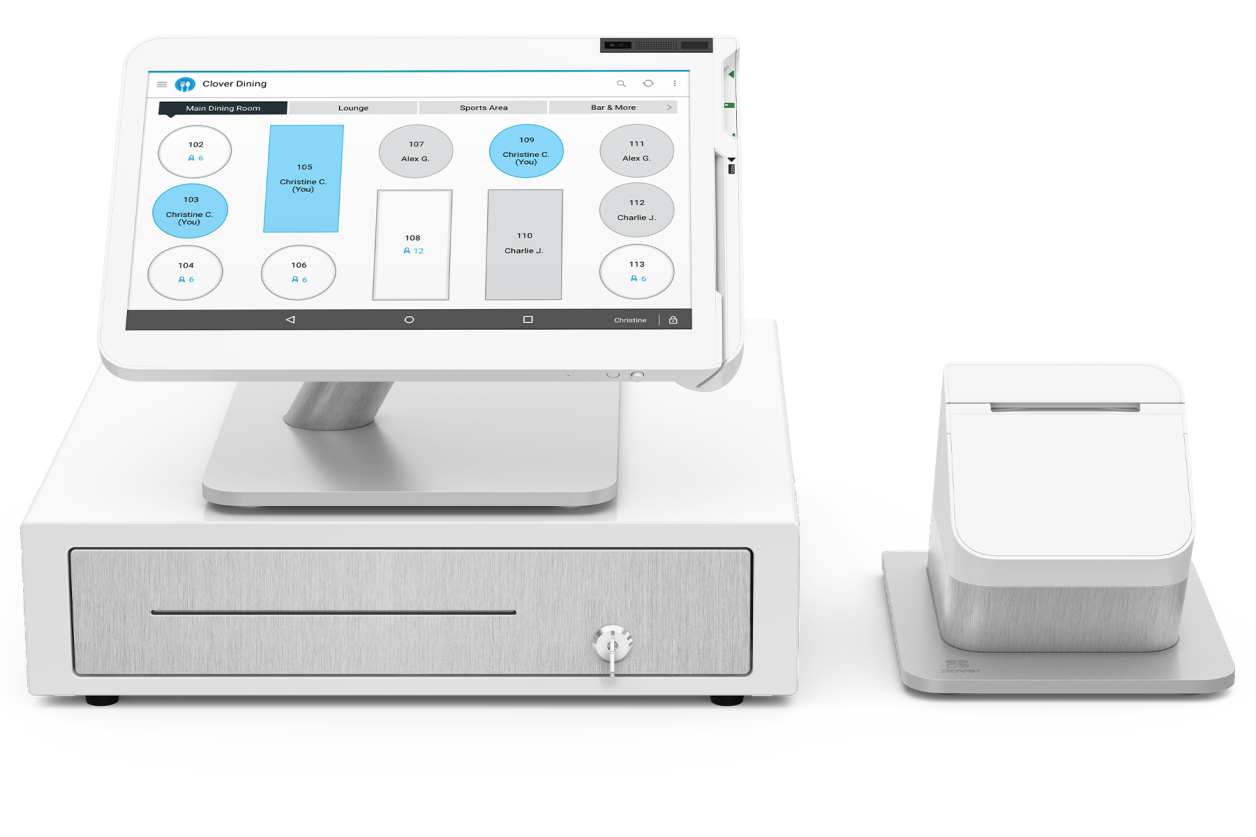 All-in-one the Best Restaurant Point of Sale System
The Best POS is an all-in-one POS that makes running a restaurant easier.
Designed specifically for restaurants, the Best POS offers the reliability, functionality, and speed that owners and operators need to run a successful restaurant – helping them increase sales, delight guests, and save both time and money.
Help your restaurant break free and succeed. No matter your size or concept, we can help.
Contactless payments. Online ordering. Delivery. Kitchen production. Consulting. 24/7 support.

With the Best POS Solutions, you get the flexible technology you need to roll with the changes. From contactless technology to real-time data and analytics, we can give you the tools to transform your business in today's new environment.
Best-In-Class POS System
The Best POS gives you and your staff unparalleled ease-of-use, customizability, and manager-focused time-savers.
Ready to Grow Your Business?